Assessing the Legacy of inBloom
---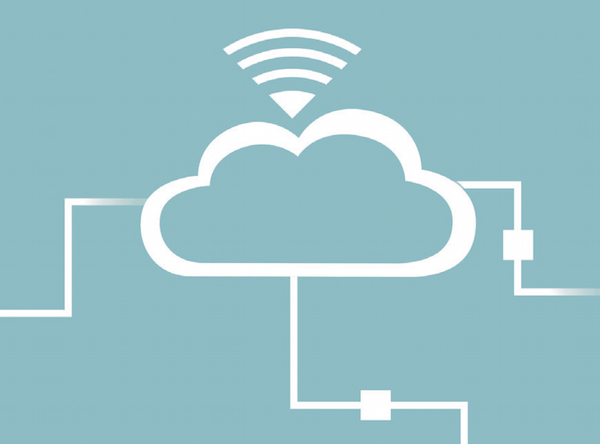 Why do we still talk about inBloom? Why is it important?
Today Data & Society is releasing a new report –
The Legacy of inBloom
– which takes up these questions. Coauthors Monica Bulger, Patrick McCormick, and Mikaela Pitcan engaged in a year-long series of interviews and research to map the story of inBloom and its closure, which ignited a public discussion of student data privacy and has become the legacy any future edtech project will have to contend with.
What they found was a disconnect between Silicon Valley-style agile software development methods and the slower moving, more risk-averse approaches of states and school districts. inBloom itself incorporated conflicting approaches, proceeding now as startup, now as established firm, now as nonprofit. Despite considerable funding and resources, inBloom's internal inconsistencies contributed to the initiative's failure to communicate the benefits of its platform and achieve buy-in from key stakeholders.
"Ultimately, inBloom lacked a clear story of its benefits for teaching and learning," said Monica Bulger, one of the coauthors of the report, "so it did not get the necessary buy-in from parents and schools. The legacy of inBloom matters because most current edtech platforms would fail the rigorous checklist applied to inBloom. Most current iterations are not transparent about their data use, do not resolve issues of data security, and fail to provide interoperability across platforms."
In the wake of inBloom, 400 pieces of state-level legislation around student data privacy have been introduced, and the trend in data-driven educational technologies has since been toward piecemeal adoption of closed, proprietary systems instead of a multi-state, open source platform.
"InBloom was the moonshot of edtech and personalized learning," concludes Patrick McCormick, one of the coauthors of the report. "The shared platform was intended to shatter barriers to data interoperability, lower costs, and unleash new opportunities for data driven instruction that could better address individual student needs. But ultimately inBloom's audacious effort to transform education made privacy and security risks easier to grasp than any end goal. We hope that this examination of external and internal factors contributing to inBloom's demise will inform ongoing strategies to bring innovation to K-12 education."
The Legacy of inBloom
tells the story of inBloom and assesses its legacy in a way that will be helpful for the range of people – teachers, administrators, parents, developers – thinking about and working on edtech and student data privacy.
Data & Society is also expanding the conversation with a set of guest posts reflecting on the report – in our Points publication:
As always, we welcome your feedback: feedback at data society dot net.